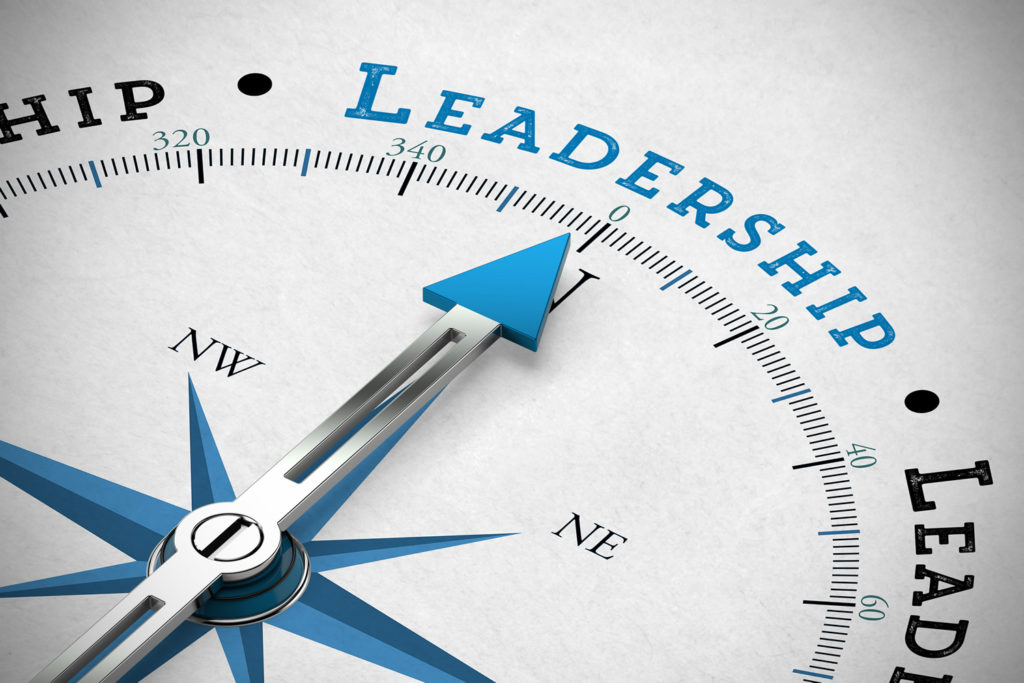 As an executive coach, I support my clients to actively design the best version of themselves with intention and mindfulness.
Research indicates that an average adult in North America spends 85,000-90,000 hours of their life at work. Entrepreneurs and senior executives often work an additional 35,000-45,000 hours – that's an additional 5 full years!
Regardless of your exact working hours, how you spend your time and what you choose to focus on defines how you lead and the results you achieve.
My clients are founders, CEOs and senior executives that are passionate about creating exceptional results for their customers, their shareholders, their employees and most importantly, themselves.