FIND IT.
OWN IT.
LIVE IT.
EVERYDAY.
ABOUT LYNDAL
As a high-energy, passionate and collaborative coach and business partner, Lyndal supports dynamic individuals and teams to create the conditions that allow them to deliberately and repeatedly achieve exceptional results. She thrives in working with leaders and teams that are seeking to enhance influence, elevate leadership effectiveness and deliberately create exceptional places to work. In addition, she works with new and emerging HR leaders to develop their strategic influence, business acumen and executive presence. [Read More]
Executive Coaching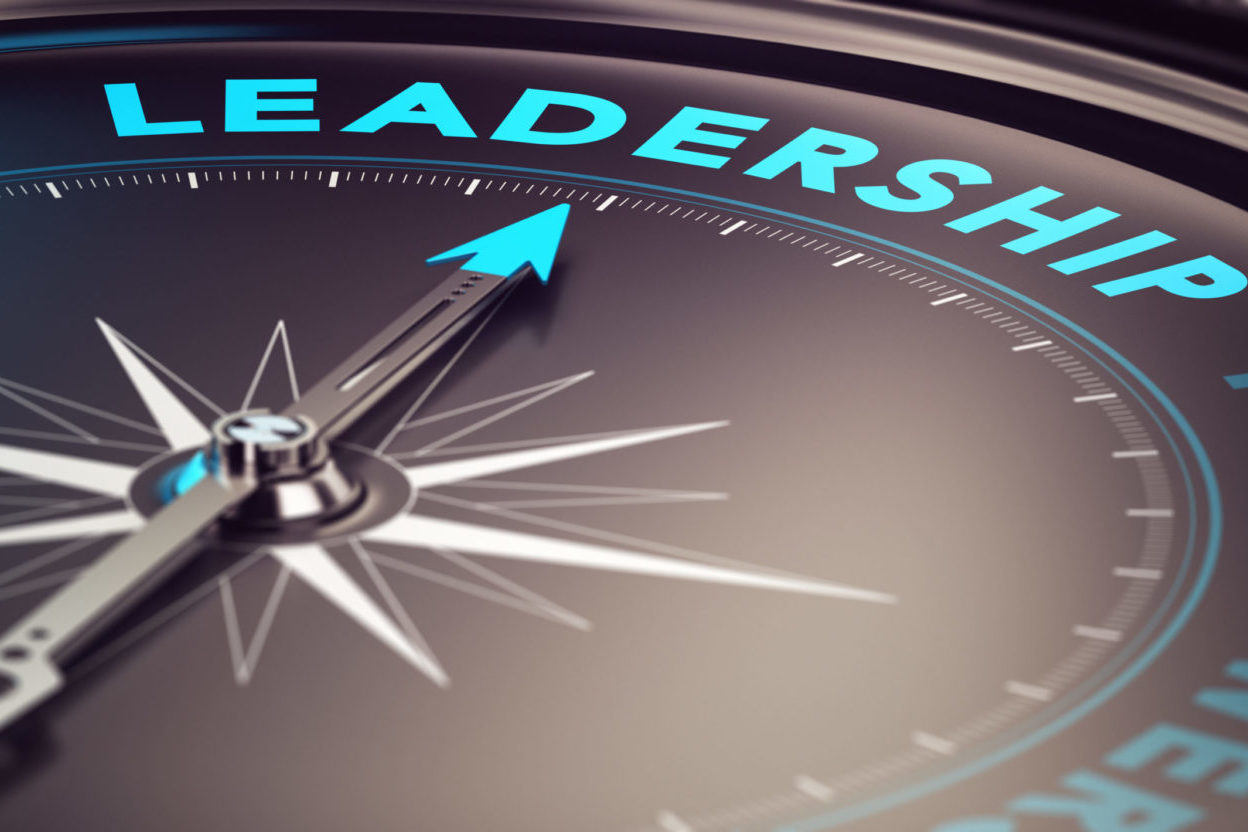 As an executive coach, I support leaders to actively design the best version of themselves with intention and mindfulness.
The average North American adult spends 85,000-90,000 hours of his/her life at work. Entrepreneurs and senior executives often work an extra 35,000-45,000 hours – that's an additional five years!
[
Read More
]
Leadership Programming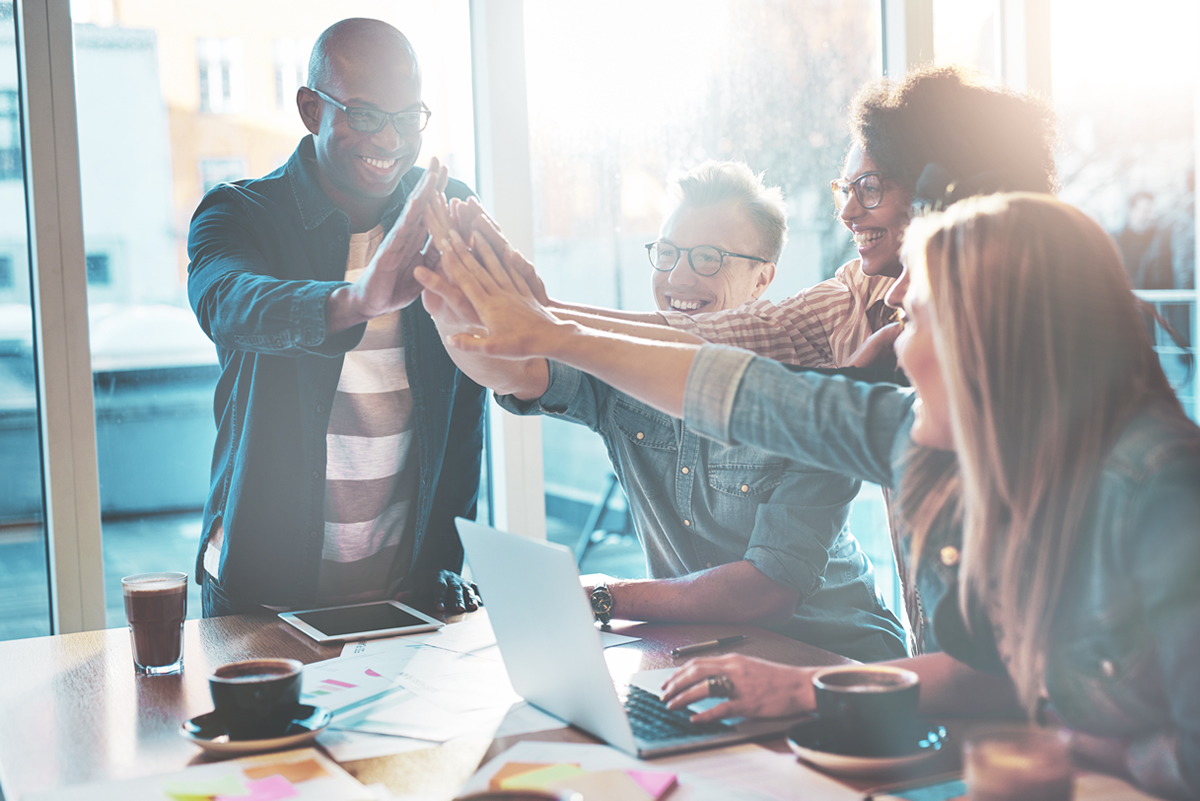 The magic that occurs when starlings fly in murmuration can be likened to the powerful and accelerated results that occur when an organization fosters a consistent culture of trust, communication and alignment around a shared purpose. Success begins at the top with a focus on leveraging individual talent and expertise to create an engaged, high-functioning team that routinely delivers exceptional results.
[
Read More
]
HR Mastermind
Join your fellow emerging HR executives for a 12-week interactive and engaging Mastermind. Collaborate with an intimate group of progressive people leaders while examining current hot topics, developing core strategic skills and learning from industry experts. Click to receive more information.
[
Read More
]