Find It.
Own It.
Live It.
Everyday.
ABOUT LYNDAL
As a high-energy, passionate and collaborative coach and business partner, Lyndal supports dynamic individuals and teams to create the conditions that allow them to deliberately and repeatedly achieve exceptional results. She thrives in working with leaders and teams that are seeking to enhance influence, elevate leadership effectiveness and deliberately create exceptional places to work. In addition, she works with new and emerging HR leaders to develop their strategic influence, business acumen and executive presence. [Read More]
HR Mastermind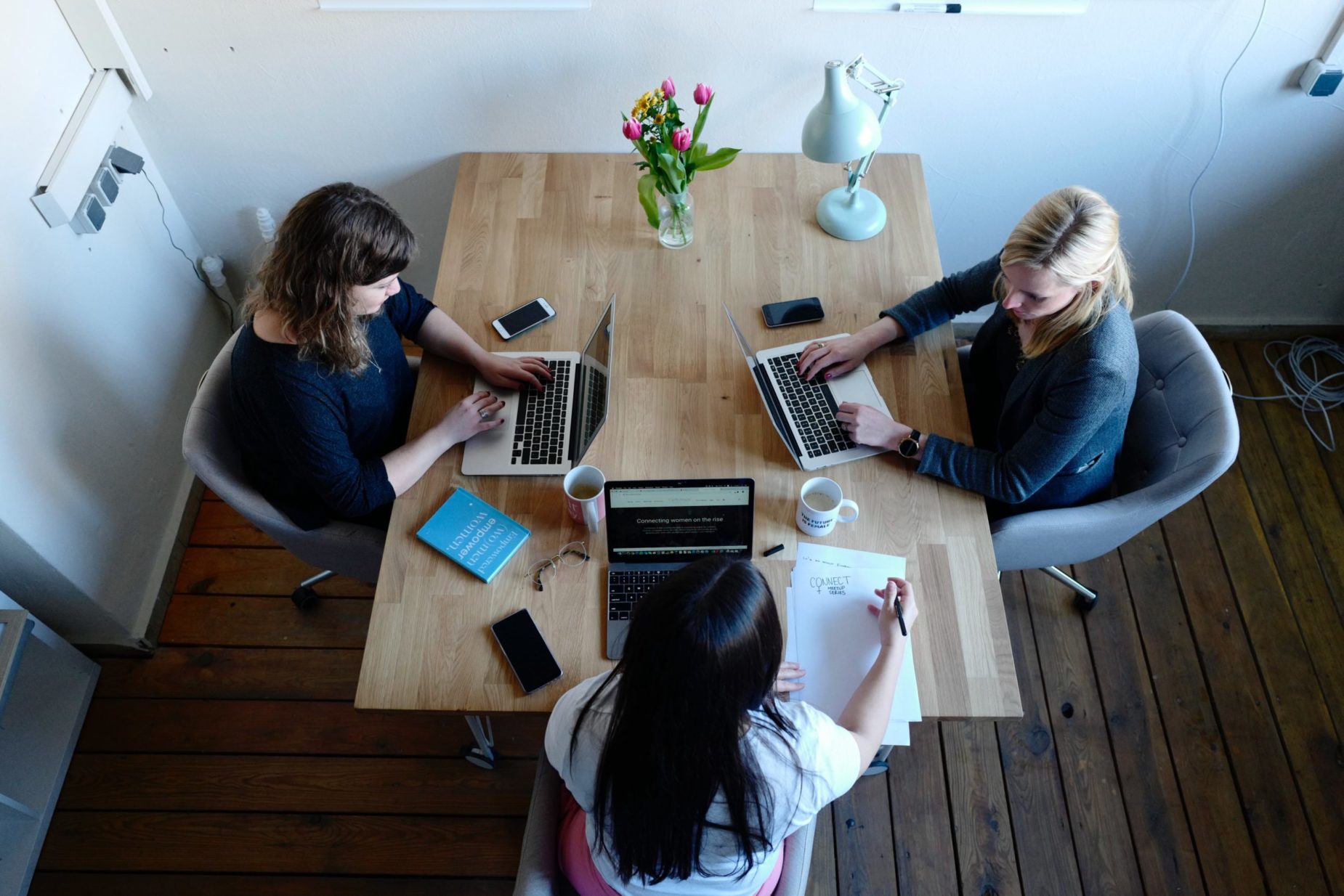 Join us for a 12-week interactive and engaging Mastermind for emerging HR executives. Collaborate with an intimate group of progressive HR leaders while examining current hot topics, developing core strategic skills and learning from industry experts. Click here to receive more information. [Read More]
Leadership Workshops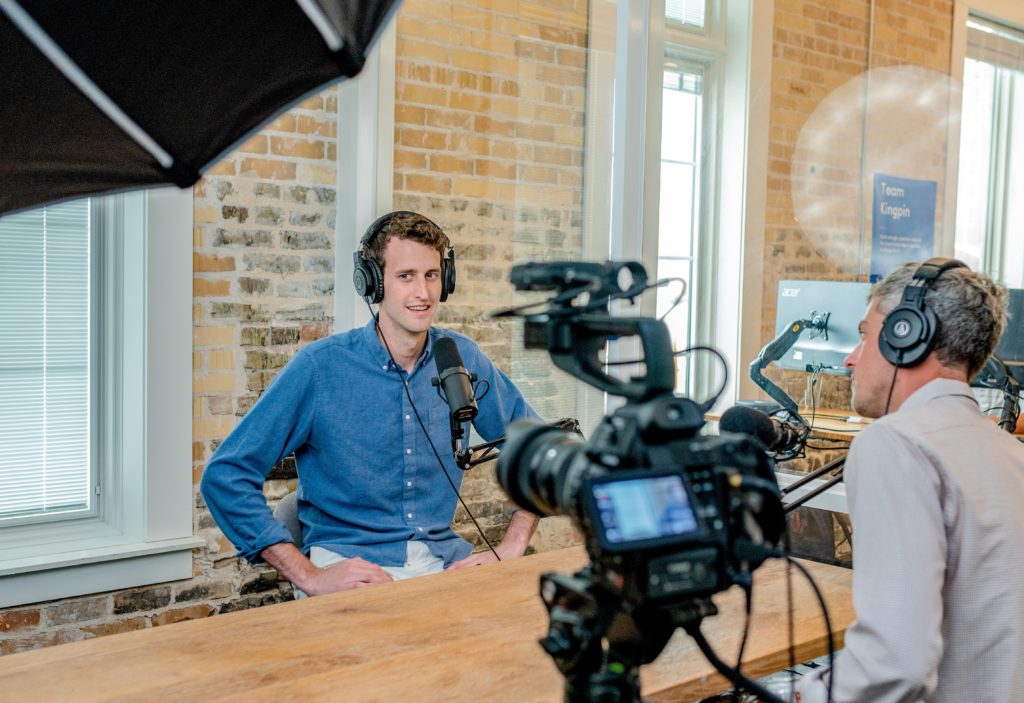 Coming Soon!
Executive Coaching
Research indicates that an average adult in North America spends 85,000-90,000 hours of their life at work. Entrepreneurs and senior executives often work an additional 35,000-45,000 hours – that's an additional 5 full years! Regardless of your exact working hours, how you spend your time and what you choose to focus on defines how you lead and the results you achieve.[Read More]